I met with a friend for coffee today, and guess what she was wearing? A t-shirt ruffle scarf, seen featured
here
! So now it is on to t-shirt up-cycle number two. This one takes a little bit more time and a few more supplies, but is not tough. I present to you, the T-Shirt turned Reusable Bag, Sweetest Pear Style.
We have lots of reusable bags, but none this cute until now. My inspiration came from
this blog
, but we had to fancy it up a bit. Below you'll find a tutorial:
Supplies:
t-shirt (We used adult size XL)

scissors
sewing machine with matching thread

Rosettes/Weaving:
scraps of cotton fabric
hot glue gun & glue

buttons
ribbon
1. Begin by straightening out your t-shirt. Iron if it's very wrinkly. Then, fold your shirt in half so the sleeves are lined up.
2. Cut around the sleeves as is shown in picture 2.
3. Cut around the neck as shown in picture 3. At this point, your t-shirt will look like a tanktop.
4. Sew across the bottom of the shirt while it's right side out. Then flip the shirt (now a bag) inside out and sew across the bottom again. The second seam you sew is going to be above the first. Something about a french seam...
5. Now to make the bottom boxy. While still inside out, make a triangle like in picture 5. Sew across (perpendicular to the seam) to make the stitch the base of the triangle.
At this point, you can turn it right side out and see that you've made a bag. But if you want some additional style points, continue with these steps:
6. Create rosettes from cotton fabric. Don't know how? No worries, that's our next post!
7. Hot glue some ribbon leaves onto the back and a button center onto the front, then adhere to the bag with hot glue.
8. To make slits in the bag, fold over and make small slits (1/4to 1/2 inch) about an inch and a half apart. You can make as many or few rows as you'd like.
9. Using a long scrap of cotton, weave through the slits and tie, knot, or hot glue to hold the weaving in place.
Here is a shot without the weaved strips, in case you're looking for a simpler style:
This project linked up at:
I Heart Naptime
Perfectly Prim Party at the Prairie Patch
Naturally Me Creations
The Saturday Mornings Blog
Petite Hermine
Simple Home Life
Fireflies and Jellybeans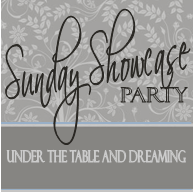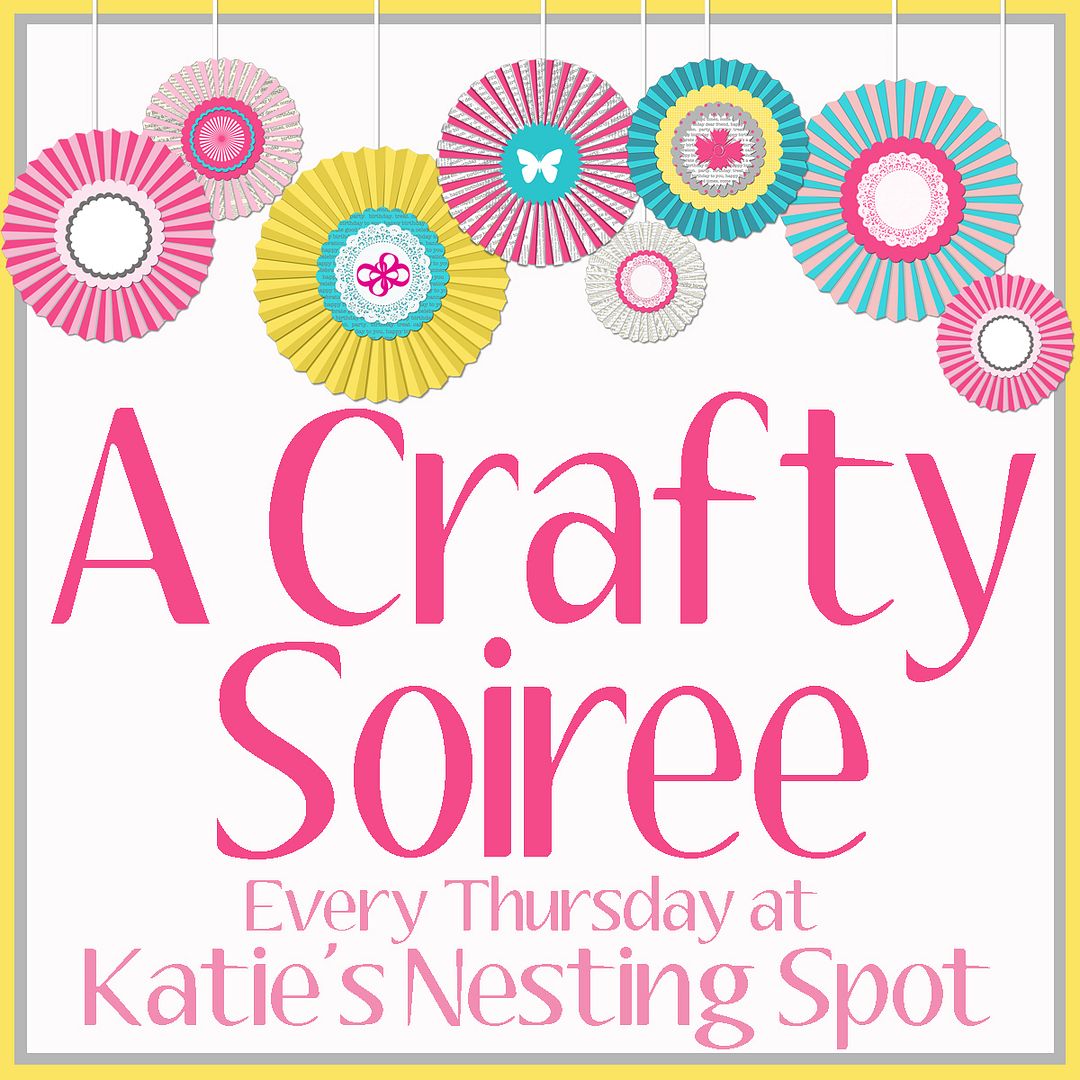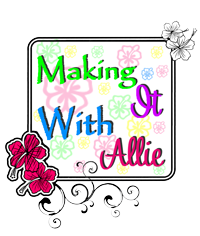 Juice Box Dreams